Free downloads of some of our books and ephemera, as well as other resources and freebies! Please check back again for more :)




✿
free books & more printouts
UNEARTHING THE ARCHIVES ZINE FULL DOWNLOAD HERE
A shirt image we made
BUTTERFLY CHECKLIST FOR WEMA, 2019
MUNDUS LETTERHEAD STATIONARY
A zine of REAL LOVE -NOTE TELEGRAMS from the 1940s
VALENTINE'S SHIRT images 2021:
✿
free posters downloads
Free Posters: You are welcome to
download
and
print
at your local copy shop! Click on the poster you would like to download, and it will take you to a
public

GOOGLE DRIVE FOLDER

.

Could make a nice gift for a friend!
✿
friends organizations &
non-profits
more being added soon!
Arcadia Wildlife Sanctuary
Friends of the Mt. Holyoke Range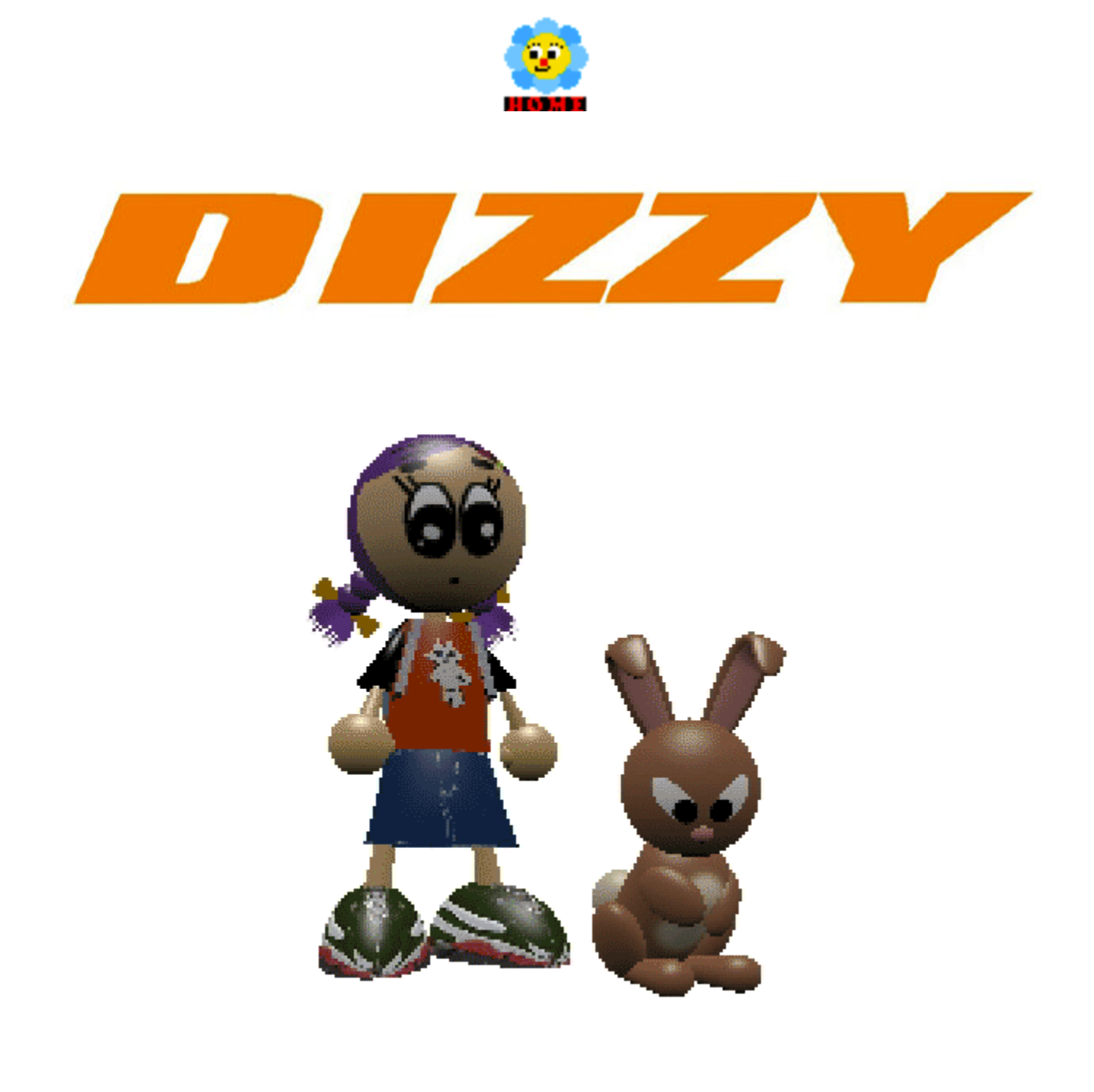 Dizzy Magazine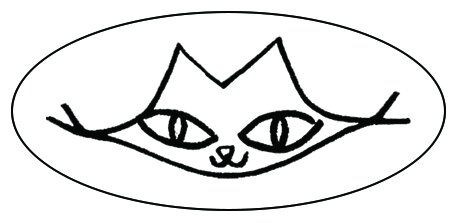 Mishou Magazine


Loculus Collective
Literacy for Incarcerated Teens, NYC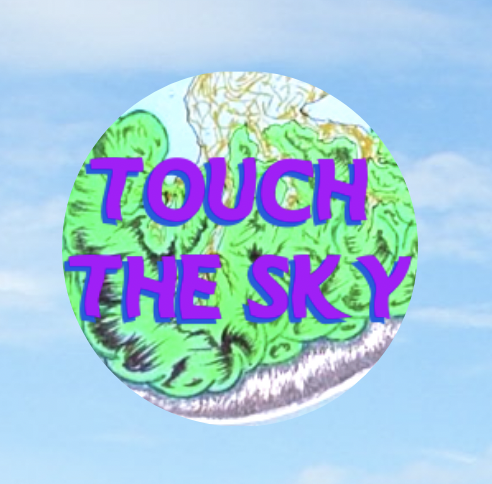 TOUCH THE SKY
Montague Reporter